© Copyright Queenstown Bowling Club 2013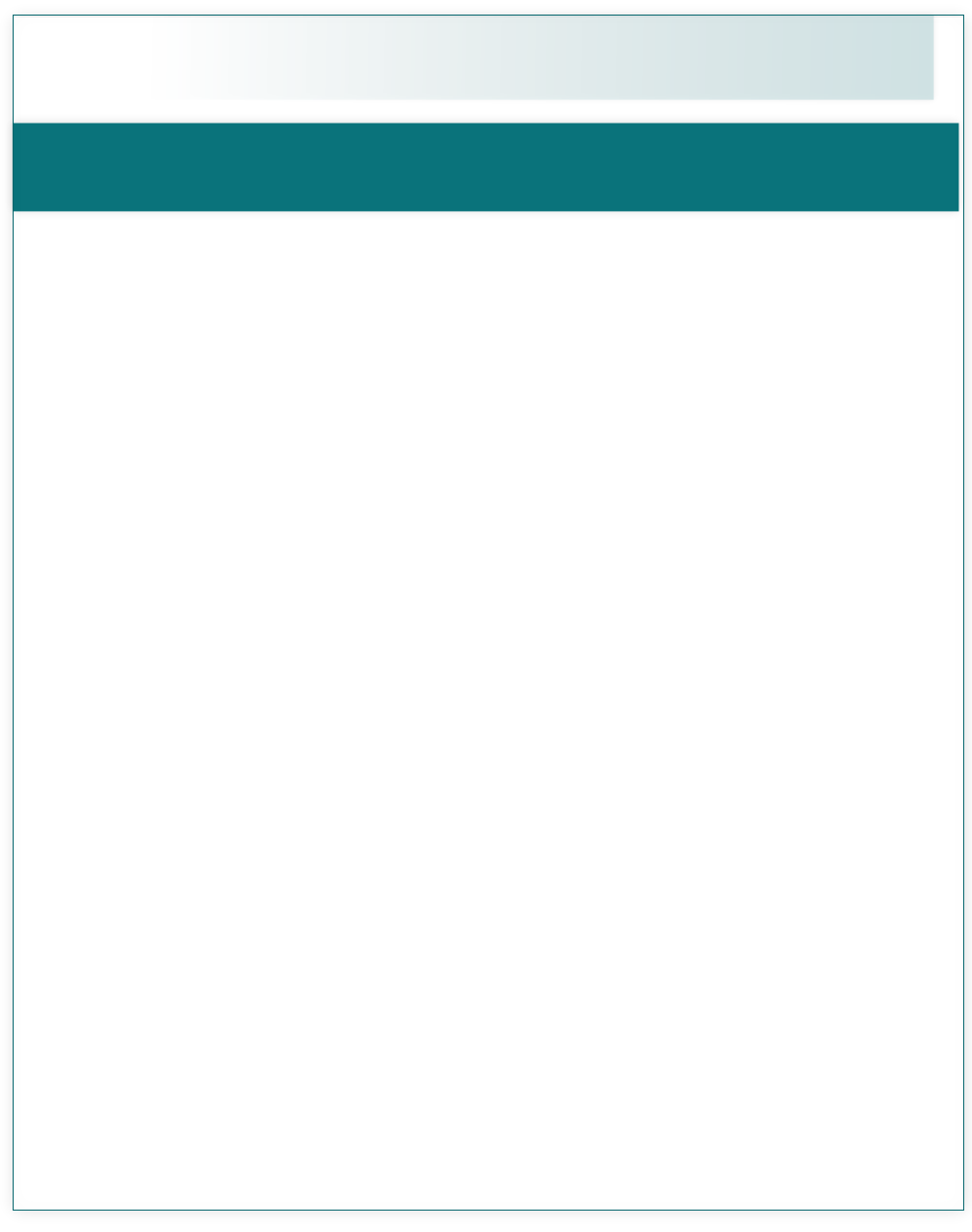 QUEENSTOWN BOWLING CLUB INC.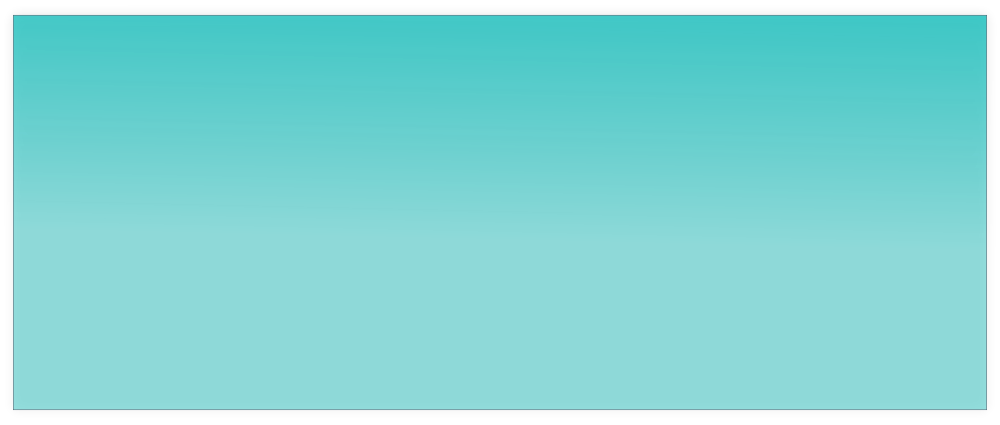 Dumping
Dumping of bowls during delivery causes considerable damage to the greens. Like most clubs in the Centre, QBC does not permit dumping. If you are having difficulty, please approach our coaches for assistance in changing your technique or in using one of the club's bowling aids. The club has several bowling arms and John Borrell has lent the club a "Bowls Mate" which is specially adapted support to enable a player to bowl their normal delivery in a controlled way.
Club Ties
These are now well under way. Please keep to play-by dates as the Club Champions have to be known before the Centre Champion of Champion games. These are great games to watch if you get the opportunity. Click drop down box for responsibilities when playing ties.

FROM THE CLUB CAPTAIN
Club nights are held every Thursday night. On most nights there is a sausage sizzle on our barbeque from 5:15 p.m. Games commence at 5:45 p.m., but names are to be in by 5:30, please. Games are organised and played through until 7:00, followed by a short club meeting, raffles, and social hour.
Come along and join in and try out the game.
COACHING CORNER.
Our coaches this year are Margaret O'Connor, Lindsay Thomas and Terry Joyce.
Terry holds a coaching session held each Monday afternoon at 1:00 p.m. so come along and spend some time perfecting your game.
If you need extra coaching then please approach any of the coaches who will be happy to help you.